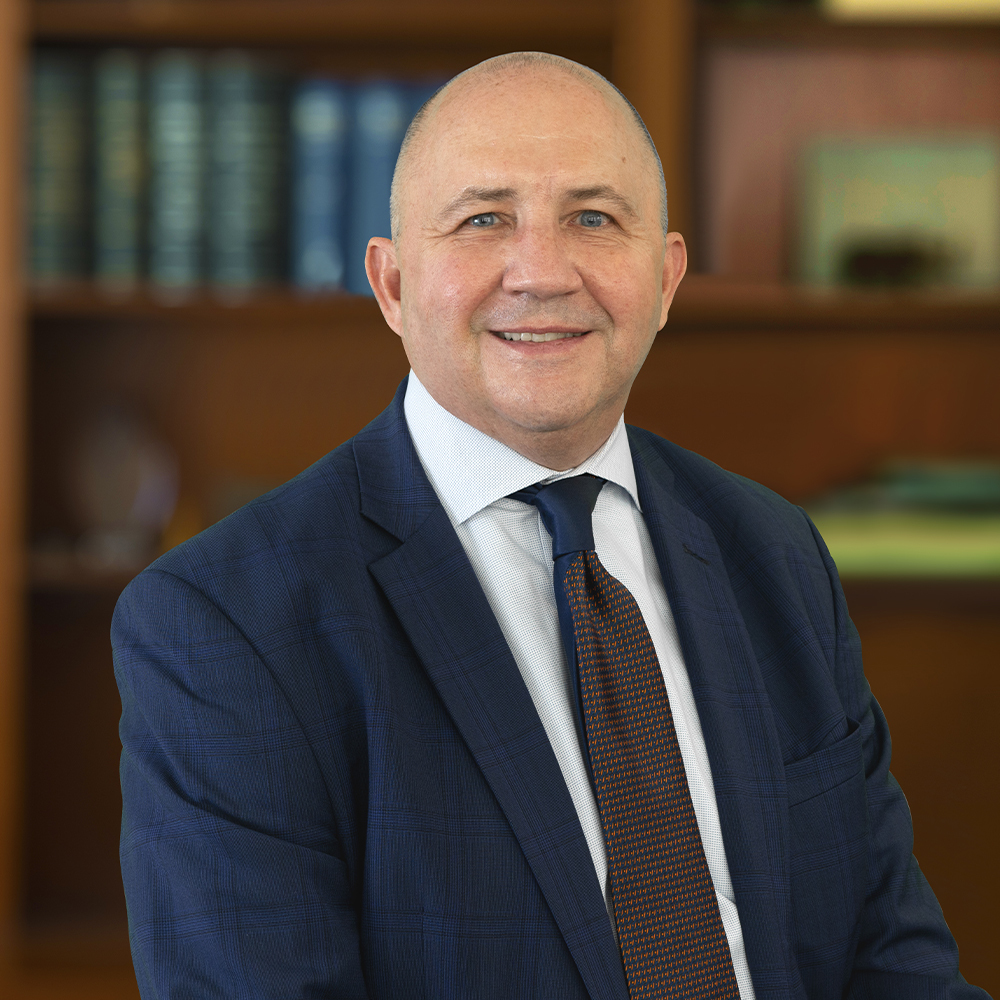 Access Capital was founded in 1986 by Miles and Marcie Stuchin with the idea that entrepreneurs should get financing from other entrepreneurs. Ever since, our industry-leading team has provided funding in a collaborative and consultative manner to help growing companies like yours achieve their ambitions and thrive. 
I am proud to carry forward and build on this legacy and foundation of entrepreneurship.  In my career, I have worked in leadership positions advising and financing companies in a broad range of stages and life cycles of their business, from early-stage startups to public companies. I use this experience to guide Access Capital as it continues to provide financial products to our clients with a high level of human touch and consideration for their circumstances. We do this while developing and expanding our business to serve a broader cross-section of growing companies. 
I enjoy leading Access to continue Miles' commitment to the prosperity and success of our clients and to being a partner "For the Life of Your Company." We look forward to the opportunity to do so for you. 
Terry M. Keating
Chief Executive Officer
Access Capital