For the

 Life 

 of Your Company
Access Capital has been a financial partner to entrepreneurs nationwide for over thirty years.
Our mission is to support the growth of our clients by providing the working capital necessary for success, with an emphasis on how the relationship will evolve as a company grows.
We are committed to the lifelong prosperity of our clients to ensure we fulfill our promise of being there "For the Life of Your Company." Our success is measured by your success.
Types of Financing
Working Capital:  Our principal business is providing working capital to fuel a client's internal growth. This includes revolving lines of credit for staffing companies for use as payroll funding and other corporate purposes, and for media businesses, other service companies and a range of companies in other lines of business. The financing provides liquidity and financial predictability.
Acquisition Financing: Clients also grow exponentially, by acquisition. We give term loans that go with working capital facilities to support quantum growth.
Relationship Lending
Client relationships are personal. Every company is unique, and we invest the time to learn about each individual client. And we've financed so many companies over the more than 30 years since we started, that we have a lot to share about how companies grow and become more successful.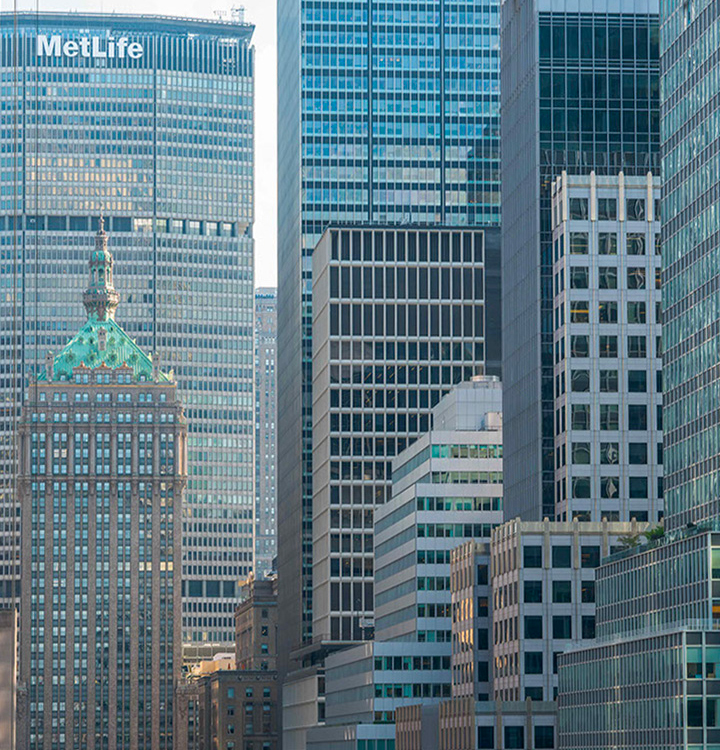 Access Capital proved to be very flexible as we continued to grow. As we were growing they were continually able to support us and their team has acted in more of a mentorship capacity throughout the whole relationship.
Celeste Gudas
President, 24-Seven
The opportunities offered by this new alliance with Access Capital are going to be enormous for our company and the future is extremely bright.
Tony Durham
President, Condustrial, Inc.
We are delighted to be working with Access Capital. From the start, they have treated our relationship as a true partnership. The team at Access consistently works closely with us, helping to understand and react to our needs for growth.
Mario Lupia
CEO, ProspeX Digital, LLC.