NEW YORK, NY, October 4, 2022 – Access Capital, Inc., the nation's leading independent lender to the staffing and other industries, announced that it is continuing to expand its team as Sandra Herrera has joined as a Senior Collateral Analyst. She will be based in Chicago, IL.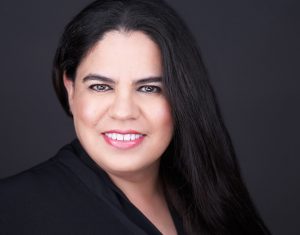 Sandra brings over 25 years of experience to the position with both banking and non-banking lenders. Sandra's deep experience will further expand Access Capital's capabilities to provide financing solutions and support "For the Life of Your Company."
John Belling, Senior Vice President of Access Capital shared his enthusiasm regarding Sandra joining the Access Capital team, "We're thrilled to have someone with Sandra's skill set and knowledge join our growing portfolio management group. She's a strong performer and we look forward to the significant contributions she will make to the organization."
"It is an exciting and important expansion of our business capabilities as we continue to grow our business across the United States" said Terry Keating, CEO of Access Capital.