We are proud to announce the promotion of Raphael Torres to the position of Executive Vice President (EVP) and Head of Business Development.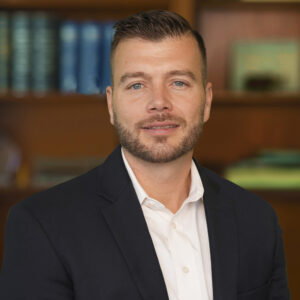 Raphael's journey with Access Capital began less than a year ago, and his immediate and substantial impact on the company's accelerated growth has been significant.
Raphael's credentials coming into this role are as impressive as his results. Named a "Forty Under Forty "designee by SFNet in 2018, his extensive experience in asset-based lending spans over two decades.
As a member of our Senior Leadership team, he has steered the expansion of the Business Development Team, accelerated the new business pipeline, and spearheaded the development of internal platforms for shepherding and tracking deals and reporting to stakeholders.
Terry Keating, CEO, noted, "We have established ambitious objectives, Raphael's contributions are a major contributor to our achieving these goals and a reflection of the trust we have in his ability to drive business development to new heights. This promotion is a well-deserved recognition of his embodiment of our Mission, Vision, Values, and the positive impact Raph has on our entire organization."