Access Capital is pleased to share news of its latest transaction with its client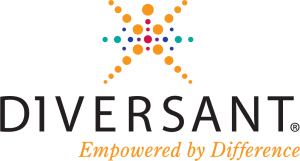 DIVERSANT places IT professionals at top Fortune 500 companies across the country and was recently named a 2018 Fastest-Growing US Staffing Firm by Staffing Industry Analysts.
Access Capital, which provides DIVERSANT with a senior credit facility, increased its existing senior revolving facility and provided a new term loan facility to assist DIVERSANT in its acquisition of Minneapolis-based IT staffing firm, Alliance of Computer Professionals (ACP). ACP has been operating for 25 years with locations in both Minneapolis and Atlanta.
The resulting integration and synergies of these two dynamic organizations will position DIVERSANT to continue its expansion into the Atlanta and Minneapolis markets and provide ACP with the ability to deliver additional service offerings to their clients.