Access Capital, Inc., the nation's leading independent lender to the staffing industry, recently added Brian Richardson to its Business Development team as Senior Vice President, reporting to Raphael Torres, Head of Business Development.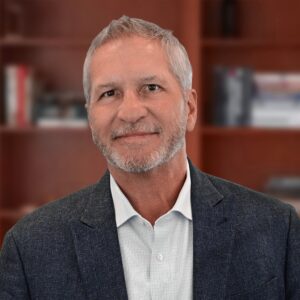 Brian will focus on the Mid-Atlantic and Southeastern states expanding Access's geographic presence.    His career includes running a family-owned staffing company for 14 years before joining Capital Tempfunds in 2002, and its subsequent entity as a result of acquisition, Wells Fargo.  There, Brian built a foothold in the Los Angeles market and later, the Northeast market after returning to join Sterling National Bank.   
Brian's experience includes providing both factoring and asset-based lending products to staffing companies.  During his time at Capital Tempfunds / Wells Fargo, Brian worked closely with Access Capital's recently appointed Head of New Business, Raphael Torres who had the following to share about Brian joining the team: 
We are fortunate to have Brian join us.  He is a distinguished individual whose vast experience and exceptional skills will help to further enhance our team. It is with great excitement and with the anticipation of a very bright future that we welcome Brian.   
I am honored to have the opportunity to reconnect with a treasured friend and colleague and look forward to the remarkable achievements we can reach together, fortified by the unwavering backing of the esteemed Access Capital team.